Thu

Fri

Sat

Sun

Mon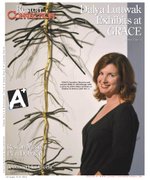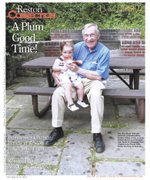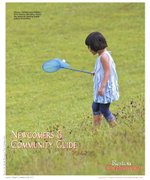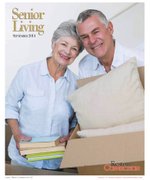 More Stories
Virginia's first governor, Patrick Henry, was elected to four one-year terms. Henry's reputation as a leader was well established before he became governor with his famous "Give me liberty or give me death" speech made in St. John's Church in Richmond before the Revolution.
Did anyone see any salutes to working people on the first Monday in September this year? Sadly, the meaning of this holiday honoring working people has become barely an afterthought it seems.

Despite having spent the morning swimming, biking and running, Neil Medoff wasn't impressed with himself. The Reston resident is one of two triathletes who has competed in the Reston Triathlon all 31 years it has been an event, but he said Sunday's race was not a personal best.
Euphemia Fay Sardone, 83, of Reston lost her 14 year battle against Alzheimer disease on Aug. 25. Fay was born in Glasgow, Scotland and immigrated to the U.S. at age 19 in New York City, and pursued a modeling career. She later married, and settled in Fairfax County. In 1970 she became one of Northern Virginia's first women Realtors, real estate broker, and co-owner and founder of Jerry Sardone Realty.
I had no idea what to expect when the jury announced it had reached its verdicts on the charges against former Governor Bob McDonnell and his wife Maureen, but when the verdicts were announced I was stunned.