Fri

Sat

Sun

Mon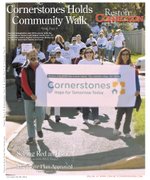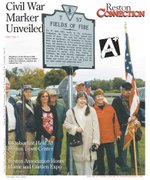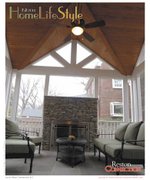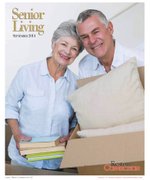 More Stories
Friends of Reston have announced that out of five birds nominated to be the official bird of Reston, one has received the most votes. In an election conducted online and by paper ballot, 2,748 total votes were counted and verified.
John Foust made a name for himself by serving as a Fairfax County Supervisor for the past seven years.

Union soldiers sought refuge in Fields of Fire.
In June 1863, thousands of Union soldiers trudged down Hunter Mill's dusty roads during the hottest week of the year.
In September 2014, 66 Reston homes sold between $980,000-$165,000.
Reston Home Sales: September, 2014
Weekly happenings in Reston