Wed

Thu

Fri

Sat

Sun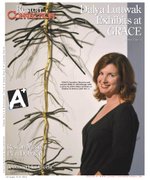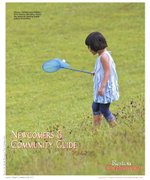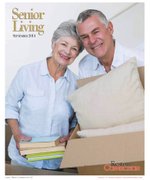 More Stories

Fairfax County Department of Transportation begins project to reshape bus network.
Fairfax County Department of Transportation changed or canceled the services and routes of buses with the opening of the Silver Line metro. Now the Fairfax County Department of Transportation (FCDOT) has begun its Comprehensive Transit Plan (CTP), a 10-year aspirational plan for Fairfax Connector and Metrobus service.

Reston residents will be able to travel the globe in their own backyard this weekend. The 14th annual Reston Multicultural Festival will bring the community's founding principle - to be open to all - to Lake Anne Plaza on Saturday, Sept. 27 from 11 a.m. to 6 p.m. for a celebration of culture.
For the past year, every three weeks I have been infused with a chemotherapy drug called Alimta, "the last miracle drug," to quote my oncologist, and a drug with which I hadn't previously been infused.
What's happening this week in Reston.
Upcoming events happening at Reston Town Center.