Sat

Sun

Mon

Tue

Wed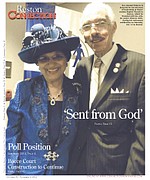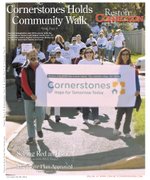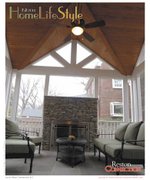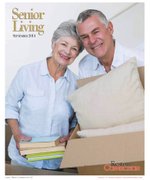 More Stories

Reston Association motion to rescind courts failed.
Residents at Cabots Point lost the battle against bocce ball courts for now. Reston Association voted advancing on their plans to add the game court to the park at their Oct. 23 Board of Directors meeting.
Your guide to entertainment in Fairfax County.
For those looking to fill their calendar with some home-brewed, Fairfax County fun stuff (read: entertainment and diversion), The Connection's Fairfax County Entertainment Calendar has many options: weekend jaunts and larks; date night inspiration; winter-to-spring fun; day-long festivals and events; art-outings; family fun-and-learning fusions; plays and shows; beyond-Small Business Saturday local shopping and bazaars; markets of handcrafted wares; music; 1Ks to marathons... the list goes on. If you know of an event not listed in our entertainment calendar, email it to south@connectionnewspapers.com for happenings in south Fairfax County or north@connectionnewspapers.com for entertainment in the northern parts of the county.

Fairfax County students chosen for 2015 U.S. Army All-American Bowl performance.
Reston South Lakes senior Samantha Gifford was recognized by the U.S. Army for her selection to the 2015 U.S. Army All-American Marching Band on Friday, Oct. 24. The selection ceremony was held in the theater at South Lakes High School (SLHS) in Reston.

Film festival hosted at Bow Tie Cinema.
The 4th Annual Washington West Film Festival was held Oct. 22-26 at Reston and other locations within Northern Virginia. Hosting the opening night film and reception was Reston Bow Tie Cinema at Reston Town Center.
Virtually every voter in Virginia is eligible to vote absentee, which includes voting in-person absentee at a variety of locations from now through Saturday, Nov. 1. After that, vote on Election Day, Tuesday, Nov. 4 at your assigned polling place.