Sun

Mon

Tue

Wed

Thu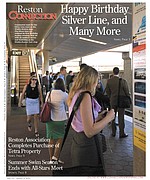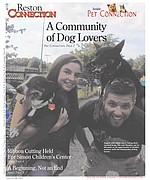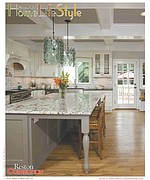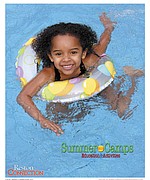 More Stories
Wind energy needs to be a part of the renewable mix of energy sources in Virginia and the nation.
With the federal Clean Air Act requiring higher air quality standards, many fossil-fuel power plants will be closing or converting to other fuel sources.
We continue to experience cruelty and violence in this country in ways tragically unique in modern, industrialized societies.
While I am far from a world traveler, I find the trips I take to other countries to be relaxing, fun and educational. I agree with those who stress the value of traveling abroad to a complete education.
In June, 2015, 126 Reston homes sold between $1,500,000-$165,000.
Reston Home Sales: June, 2015
To the Editor
It began to snow in the morning. I arrived by bus at Reston Hospital for an X-ray. They told me the X-ray location was a half mile away.